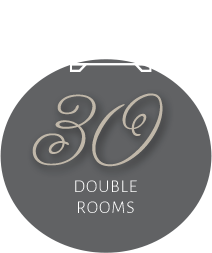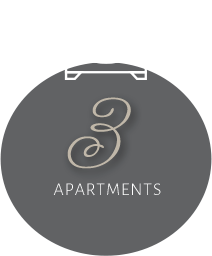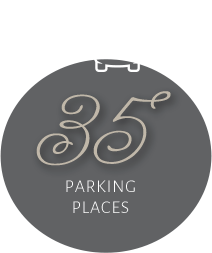 A place of many experiences
A place of many experiences
Hotel Matyšák
is situated near the historical centre of Bratislava, in a close distance to the Main railway station. As part of the hotel, there is a unique
archival wine cellar
from 1904 that belongs to the biggest ones in the central Europe.
The hotel is a garni hotel providing accommodation with breakfast in 30 rooms and 3 apartments. There is also a room for disabled people, free wi-fi and a parking place for 35 vehicles.
Whether you're on a business trip or enjoying your holidays we believe you will have a pleasant stay and enjoy also some of our awarded wines to give your stay another dimension.
Though we are natural-born winemakers by heart and soul, what we've been pursuing in the wine making business since
1991
, we wanted to reflect also in our hotel. No compromise in quality in everything we do was always the main essence that helped us to become successful winemakers. Although we struggled in the beginning as we started from the scratch, we've always believed the people would appreciate honest and genuine hard work. Today, we can say we decided to go the right direction.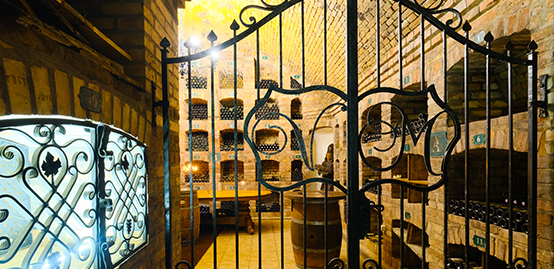 As we bring good experiences to the people with our wine, we try to bring
good experiences and a good feeling from our hotel.
We believe we are successful at it. Cheers!
GPS:
N 48.1573807 E 17.1046408
From Mlynské Nivy bus station (AS Mlynské Nivy)
– trolleybus no.210, transfer to trolleybus no. 204 (Karpatská), get off at the bus stop at Sokolská and you are 50 m far from the hotel
From the main railway station
Bus no.32 – bus stop at Sokolská. The hotel is situated on the other side of the road around 100m far from the hotel.
OTHER DIRECTIONS: Bratislava airport (BTS) – 8 km | Schwechat airport in Austria (VIE) – 58 km