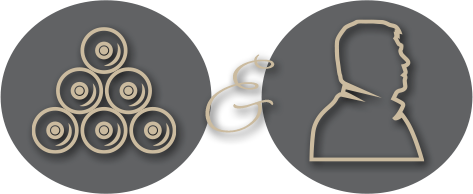 Real gastronomic delights
Real gastronomic delights
Explore one of the biggest archival wine cellars in central Europe built in 1904. Its 40 metres long tunnels provide enough space for 45 thousand bottles.
We provide a guided tour with tasting of our best wines together with a tailor-made catering.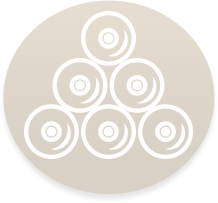 guided tour
/
wine tasting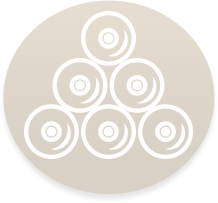 guided tour
/
wine tasting
History

of Hotel Matyšák Sight
Pražská Street has been one of the most significant streets throughout the history of Bratislava. As early as in the 12th century, this city was a kind of crossroads of long-distance roads, where first market naturally occurred. The second half of the 19th century, when 70 new factories and manufacturers grew in the town, was the most successful trade period supported by a newly built railway connecting Bratislava and Vienna. The entire surroundings of Pražská Street had the character of orchards, vineyards and greenery..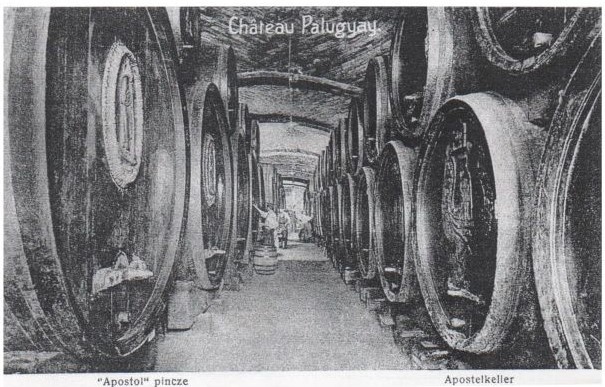 In the second half of the 19th century, Jakub Palugay (8 August 1819 – 22 May 1886) began to build his establishment and business area in Pražská Street in Bratislava. In 1850, he added wine trading to the restaurant business, and from 1864 he also exported wine. His seat is now known as Palugyay Palace. The construction of the palace, along with a romantic garden and exceptional cellars, was inspired by Italian villas in the country, amidst vineyards. The building was probably completed in 1873. Since the trade also required quality wine storage, wine cellars were created for these purposes, which were an excellent attraction for visitors.
Today, the Palugyay Palace is the seat of the Ministry of Foreign Affairs of the Slovak Republic and the preserved wine cellar stores the wines of the Hotel Matyšák, which grew above this space in 2005. This archive wine cellar is one of the largest cellars in Central Europe with a capacity of over 45,000 bottles. It was built more than 100 years ago, but the spirit and atmosphere of old times is still present, and also breathtaking…